Princeton, a town in New Jersey is popularly known for its Princeton University. This university itself is already an attraction that would give you an idea about the town's rich history. Boasting with historic buildings and beautiful surroundings, Princeton should be a part of your travel bucket list. Especially if you're in New Jersey.
To help you have more ideas of what to expect in this city, we listed the things that you can do or visit during your stay in Princeton. We hope that this will help you plan your trip here in case you decided to visit this town in New Jersey. 
Other articles you can read:
Best Things to do in Princeton, New Jersey
1. Princeton University
Considered as the fourth-oldest institution in the United States. It is also a private Ivy League campus that's ideal for a stroll. Inside, you'll see a lot of Gothic style buildings that you can visit. Walking along this campus feels like you're back in time. 
Suggested Tour: Princeton – Center for Science and Education
2. Princeton University Art Museum
Princeton University Art Museum features over 92,000 works of art that focus on the 5,000 years of world history. These collections of arts range from ancient times to the contemporary period.
Suggested Tour: Princeton Scavenger Hunt: Let's Roam Princeton Flourish!
3. Princeton University Chapel
Grab the opportunity to visit this amazingly beautiful and historical church. This is a place full of historic facts and beauty. The stunning stained-glass windows, the wonderful details, and the magnificent architecture, this chapel is indeed gorgeous inside and out. 
Suggested Tour: Princeton and Sculpture Park
4. Princeton Public Library
Whatever you feel like doing, reading, studying, or want to have some quiet time, Princeton Public Library is for you. The library is spacious and you can have a relaxing time while reading your favorite book.
5. Delaware and Raritan Canal State Park
Experience a memorable walk in Delaware and Raritan Canal State Park. The walking trail is easy to navigate and everyone would really have a leisurely walk along the canal. But if you prefer biking, then no problem as you can also do that here. Either way, they are both offering a nice experience.
6. Carnegie Lake
This man-made lake offers a pristine atmosphere. The water is calm and peaceful. If you're exhausted from your trip, this is the ideal place to just hang and chill.
7. Terhune Orchards & Winery
Have a unique experience here at the Terhune Orchards and Winery. You can pick fruits here such as apples or berries. And on Sundays, they have live music in the afternoon. This lovely farm has beautiful flowers with a great atmosphere. 
8. Morven Museum and Garden
This historic 18th-century house served as the governor's mansion for almost four decades. It is a small museum with a beautiful garden outside. If you want to learn about the history of the mansion, just go here. 
9. Princeton Battlefield State Park
A paradise for history lovers. Enjoy seeing all the relics of times past and learn more about the history of the battle here. So if you are a history buff when it comes to the American Revolutionary War, then you shouldn't miss this one out.
10. Princeton Cemetery
There is a lot to learn here at the Princeton Cemetery. A lot of notable people are buried here. There is a map provided that will help you find those interesting gravestones of famous people. The cemetery itself is huge and beautiful, you would definitely have a unique experience here.
11. Nassau Hall
This is a very historic building near the Princeton battlefield. Considered as the iconic and oldest building of Princeton University. It once served as the US Capitol. Grab the opportunity to visit this historic building.
12. St. Paul's Catholic Church
This is an old church that can only require a short visit. You can have a peaceful prayer here or just admire the beauty of this church.
13. Marquand Park
A park for all ages. Marquand Park is a botanical and recreational area located in Princeton. It features walking paths and a baseball field. And if you're traveling with kids, it's not a problem. This park offers fun attractions for children such as a sandbox and a play structure. 
14. Trinity Church
Another beautiful church in Princeton, New Jersey. The atmosphere is extremely welcoming. The beautiful Gothic style of the church is very picturesque. Beautiful stained glass windows, stone arches and pillars, carvings and more, Trinity Church is one of the must-visit churches in the city.
15. Princeton Battle Monument
The Princeton Battle Monument pays tribute to the Battle of Princeton on January 3, 1777. This iconic monument deserves a quick stop by to have a look and get some pics too.
Things to do with 3 days in Princeton, New Jersey
Day 1 in Princeton, New Jersey
Delaware and Raritan Canal State Park – Start your trip with a peaceful one in this State Park. You can either walk or ride a bike. 
Day 2 in Princeton, New Jersey
Princeton University – No trip to Princeton would be complete if you will not go to Princeton University. As you go inside, you can visit a lot of historic buildings such as the Princeton Public Library, Princeton University Chapel, and Princeton University Art Museum. All of them offer different exciting experiences. You could spend your whole day here at the university as there are so many things to see and do. 
Day 3 in Princeton, New Jersey
Princeton Cemetery – On your last day, don't forget to visit the Princeton Cemetery. A lot of famous people are buried here. Plus, the cemetery is huge and beautiful.
Frequently Asked Questions about Princeton, New Jersey
1. Is it safe to travel to Princeton, New Jersey?
Princeton is considered safer than other cities in New Jersey. Traveling here won't be of any danger for tourists. Of course, it is still advisable to be alert all the time. 
2. When is the best time to visit Princeton, New Jersey?
To fully enjoy your Princeton getaway, it is recommended to visit between the months of May and October. During these months, the weather is warmer and rainfall is not common. 
3. How to get to Princeton, New Jersey?
The main airport in Princeton is Princeton Airport. However, if you choose to fly here, you will have a hard time finding a direct flight. For your convenience, it is recommended to fly a direct flight from your city to Newark New Jersey. Newark airport is the nearest airport in Princeton which is 56km from the said city. To check flights available, just visit Skyscanner.

Are you on Pinterest? Pin these!

About the Writer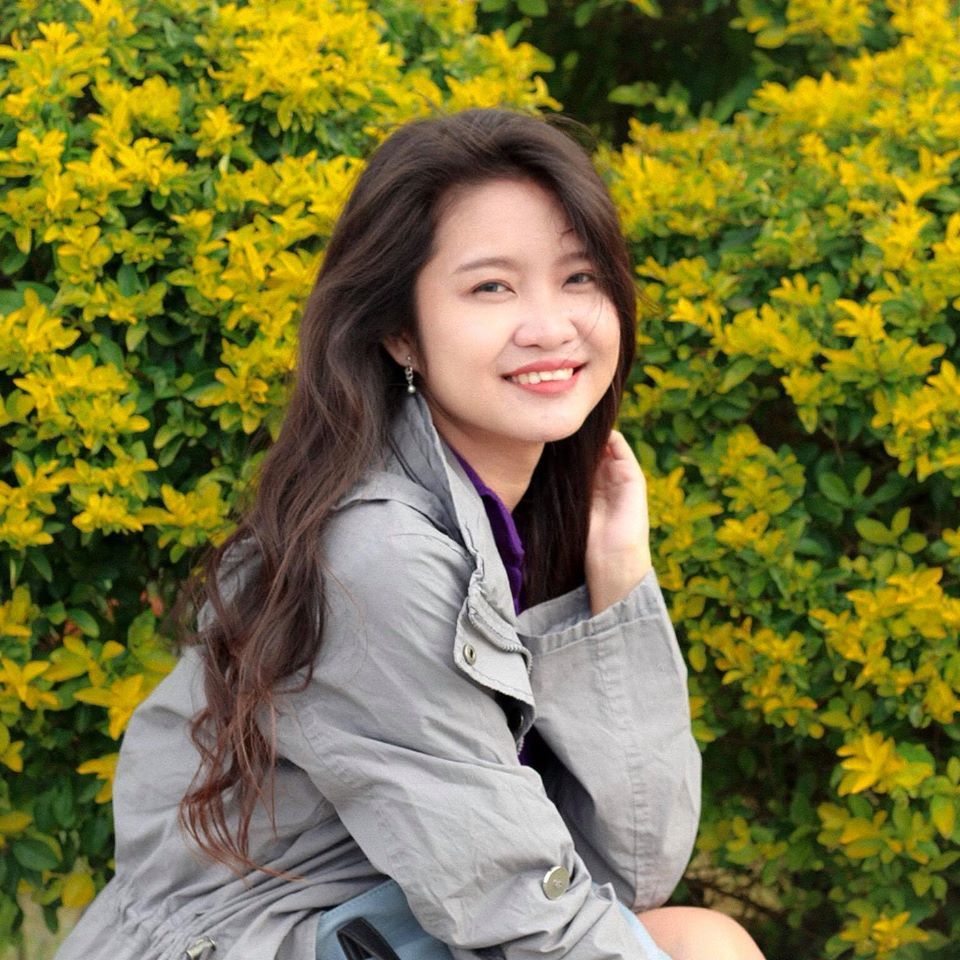 Hi there! I'm Fatima. My first major travel was in 2016 in the beautiful city of Cebu. After that, I got interested in traveling. Now I enjoy learning languages and other country's cultures. My goal is to visit at least one country each year and to share my experiences with other people through writing or blogging. Witness my journey by following me on Instagram.