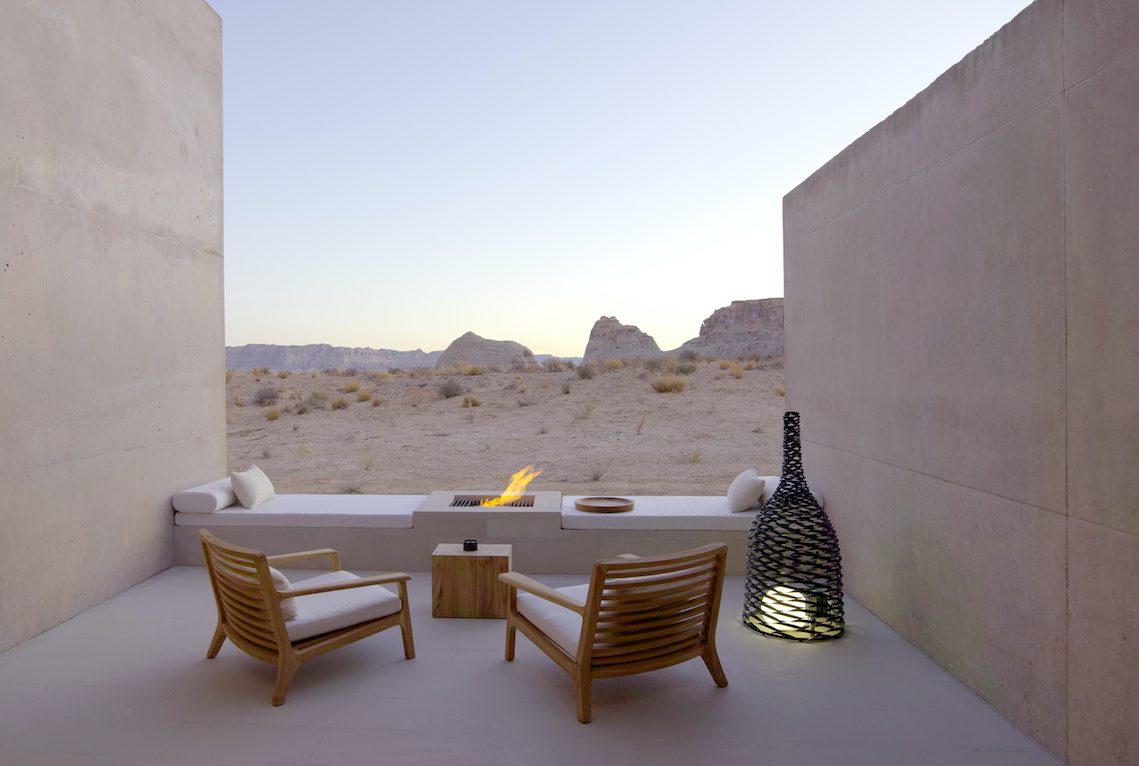 Amangiri
With 'revenge travel' trending and affluent travelers looking for vacations that prioritize experiences over possessions next year – one just-launched itinerary neatly ticks both boxes. Premier luxury Asia travel designer Remote Lands has partnered with Aman on a 12-night private jet expedition offering unparalleled access to beach oases in the Dominican Republic and Turks & Caicos, plus impossible-to-get reservations at Amangani and Amangiri in the height of ski season.
"We are seeing an enormous pent-up travel demand for 2022, and travelers are seeking true, bucket-list experiences to make up for lost time," said Catherine Heald, CEO and Co-Founder of Remote Lands. "While our focus has always been Asia, we know many travelers are looking to start 2022 closer to home, so we thought it was important to expand on our long-term partnership with Aman to introduce an Americas trip."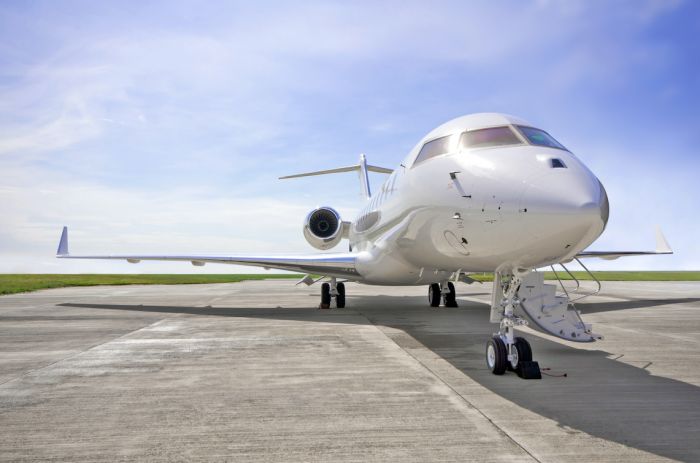 Aman: Adventures in the Americas 2022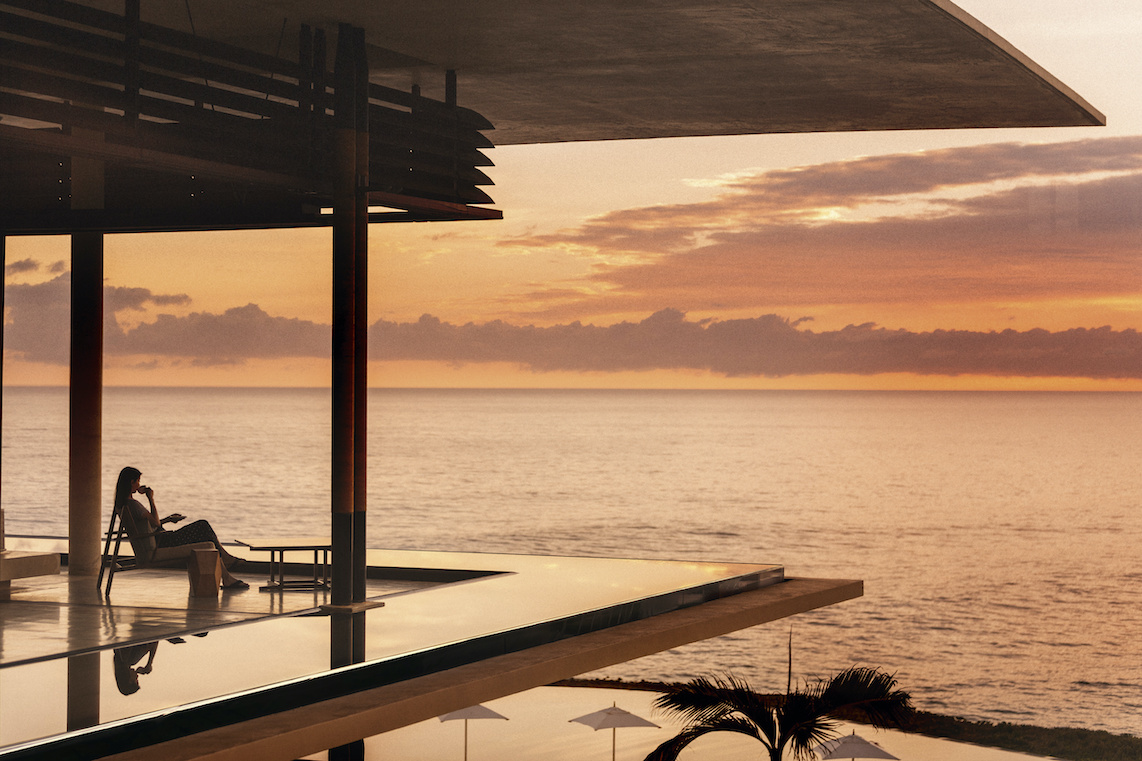 Amanera, Dominican Republic
If traveling to secluded destinations – from Caribbean islands to the mesas of Utah and mountains of Wyoming in a Bombardier Global Express jet appeals – read on to learn more. 
Aman: Adventures in the Americas 2022
The trip begins at Amanera, a secluded beach retreat set between the ocean and rainforest on the north coast of the Dominican Republic. One of the Caribbean's most geographically diverse countries offers plenty of opportunities to connect with nature, relax on the beach, or explore national parks. At Amanera, guests can look forward to a Maestro-led rum tasting and cigar class, a spa treatment inspired by the native healing methods of the island, and a choice of activities including reef and wreck diving, a boat excursion to Laguna Gri Gri, a stand-up paddle board eco-tour, Dominican cooking class, and a day trip to colonial Santo Domingo or Puerto Plata.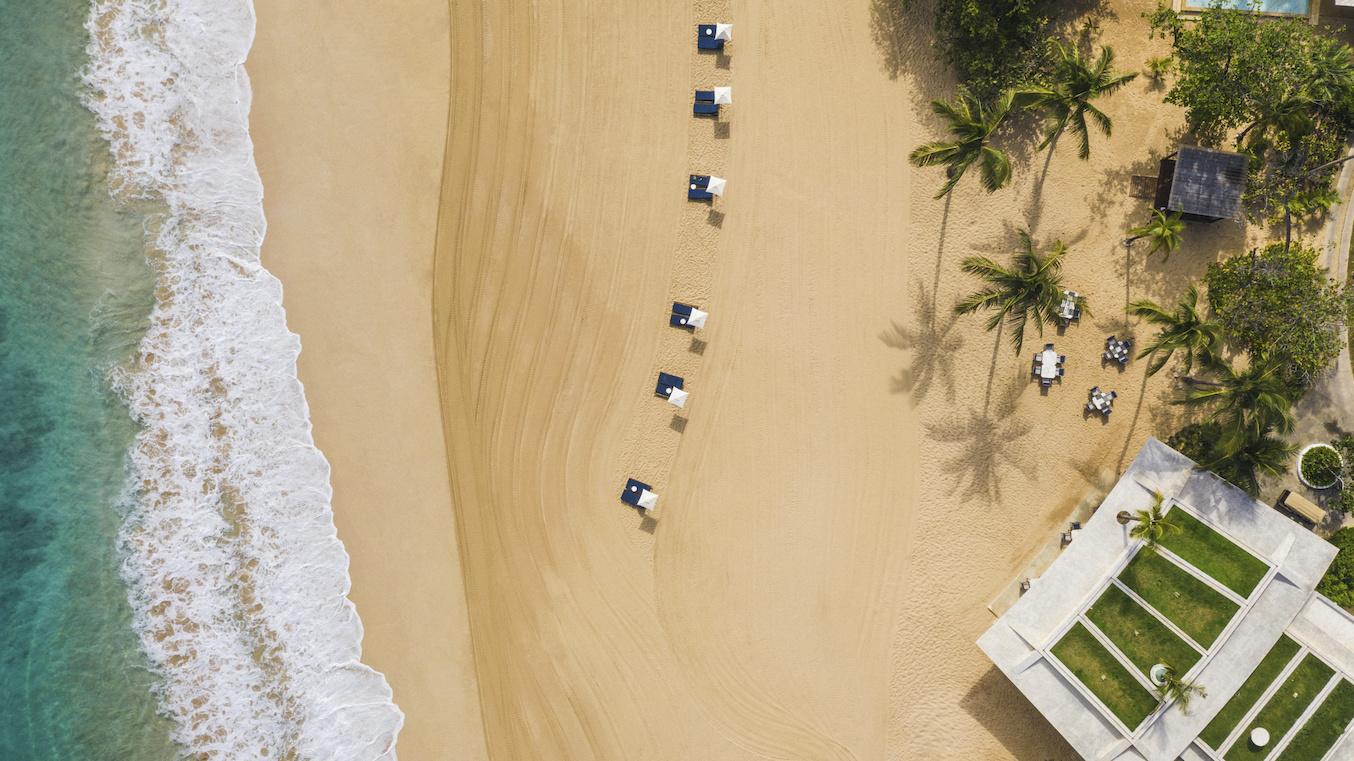 Amanera, Dominican Republic
Dominican Republic to Turks & Caicos 
After three nights at Amanera, the next stop is Amanyara on the tiny island of Providenciales in the Turks & Caicos. Overlooking an unspoiled stretch of white sand and the crystal-clear waters of Northwest Point Marine National Park, the resort offers access to world-class scuba diving sites, back-to-nature experiences, seasonal cuisine, stargazing and superb wellness facilities. Here, travelers can reconnect with one another and their surroundings on snorkeling, Hobie Cat sailing, eco-hiking, kayaking, kiteboarding excursion, plus a Providenciales Island tour. The group will also enjoy a private yacht excursion with lunch, Seabobs and jet skis in tow.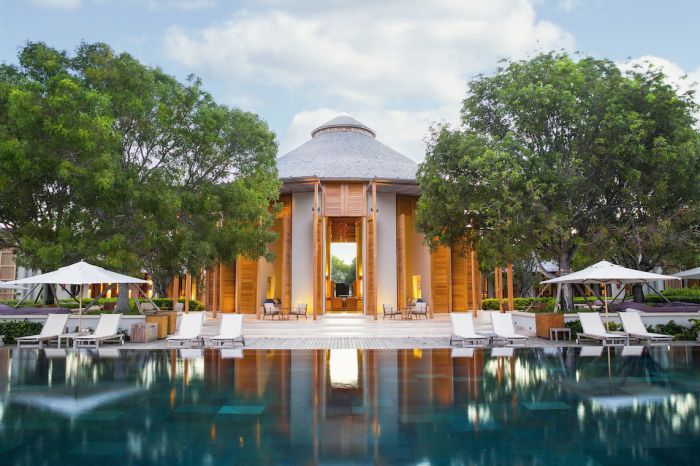 Amanyara, Turks & Caicos
Turks & Caicos to Canyon Point, Utah
From palm-fringed beaches to the drama of the desert, the third destination on the jet journey takes guests to Amangiri in Canyon Point, Utah, a 600-acre oasis that blends seamlessly into the wilderness of the red rock country. Once off the jet, a helicopter whisks guests to the resort via a scenic aerial tour of the Grand Canyon. A dream destination for outdoor enthusiasts, hiking, natural wonders and stunning landscapes are majors draws at Canyon Point. Cocktails and dinner kicks-off the stay, where travelers will hear tales from a Navajo storyteller and learn traditional Hopi dancing. Daily excursions include a three-canyon hike led by an experienced Navajo guide and a day trip to Zion or Bryce Canyon National Park.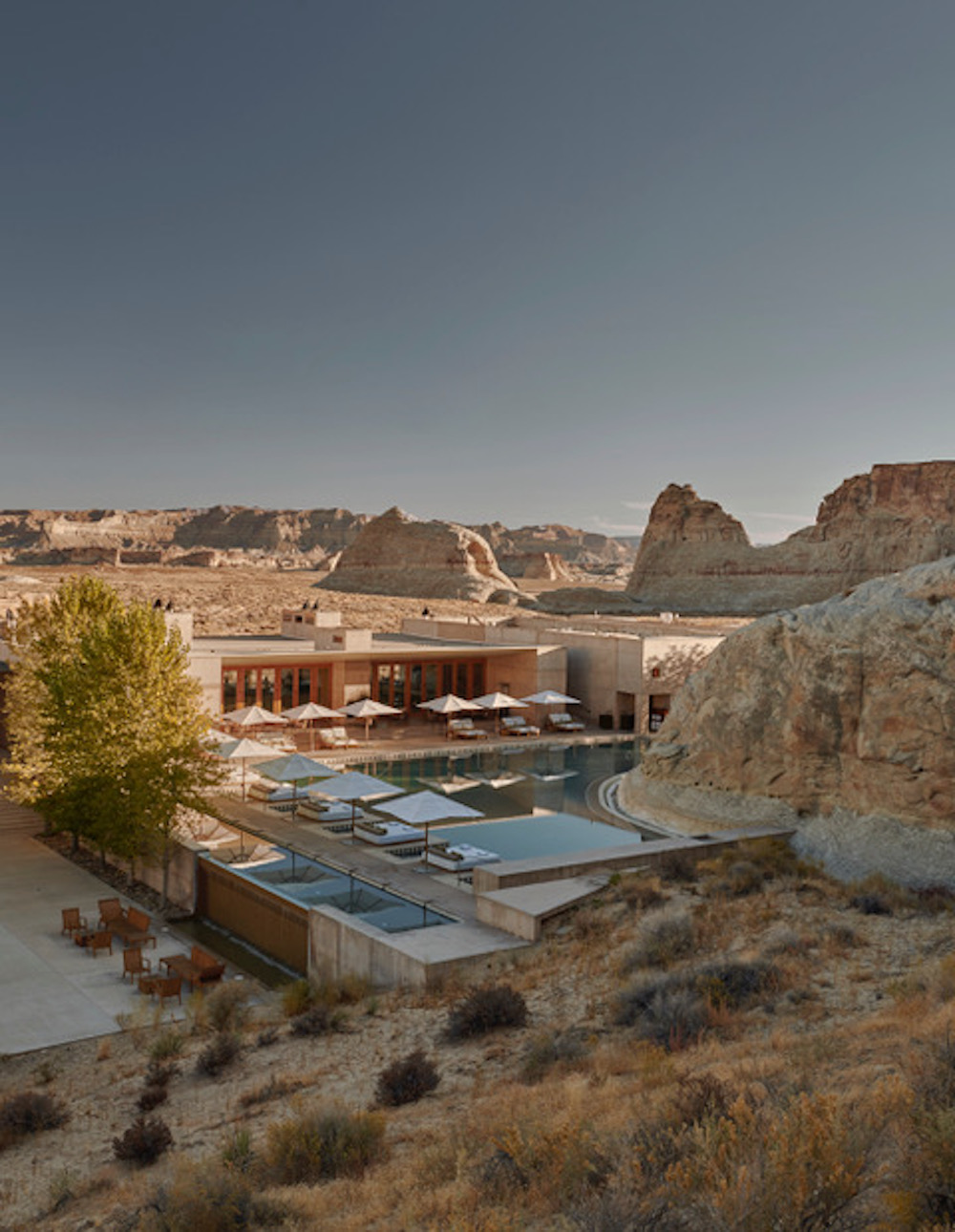 Amangiri, Utah
Utah to Wyoming
The final leg of the journey takes travelers north to Jackson Hole, Wyoming, a great American wilderness flanked by the Teton and Gros Ventre mountain ranges. Resting at an elevation of 7,000 feet, the secluded hilltop retreat of Amangani is a perfect location to spot the region's moose, bison and other wildlife wandering around Yellowstone and Grand Teton National Parks. Winter wonderland excursions range from skiing and snowboarding to snowshoeing, snowmobiling and dogsledding. Art-focused experiences, include a photography workshop and National Museum of Wildlife Art tour. Book a heli-skiing or snowcat powder skiing session or perhaps the Yellowstone helicopter photo flight for an extravagant extra.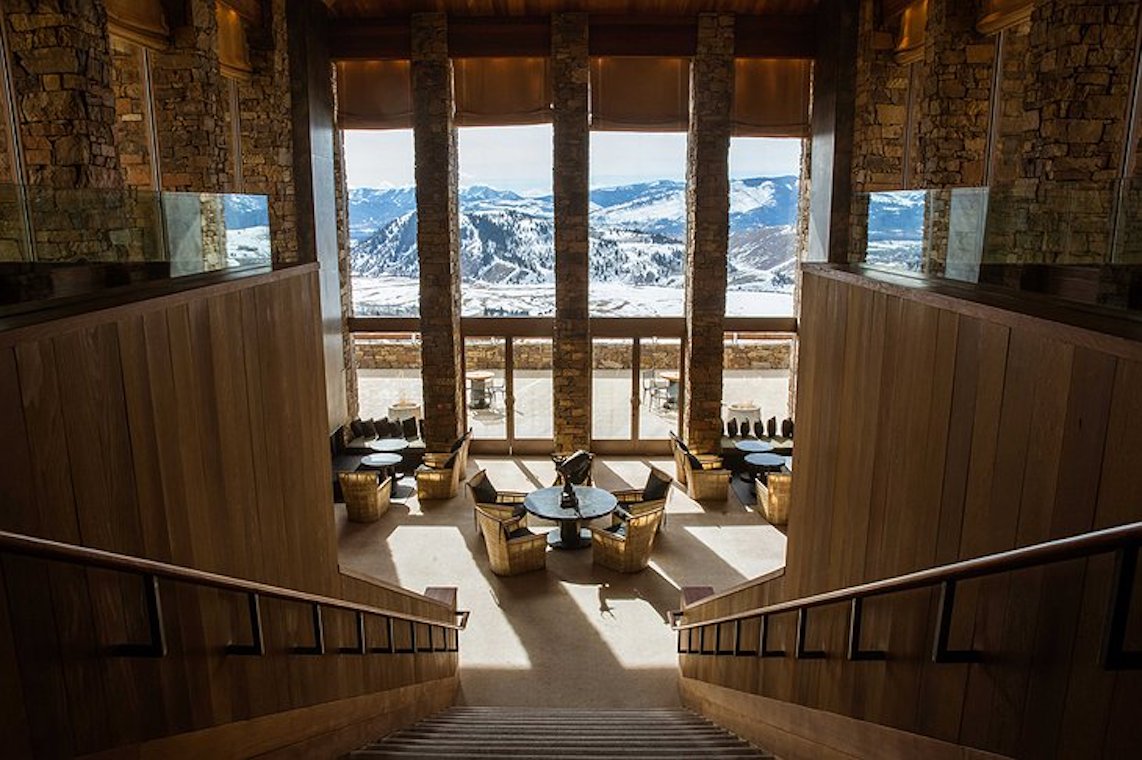 Amangani, Wyoming
Travel During Covid 
With safety and wellbeing are a top priority, Remote Lands will require proof of vaccination to join the expedition and follow all local government travel protocols and requirements throughout the journey. Each solo traveler or couple will have a private car and driver for all airport transfers and to ensure the trip is entirely personalized, guests will also be asked to pre-select their preferred daily activities. 
Remote Lands' first partnership with Aman in the Americas, is taking place from January 23 to February 4, 2022. Priced at $69,888 per person based on double occupancy with a single supplement of $29,888. Find out more at remotelands.com or email amanprivatejet@remotelands.com. 
All photos courtesy of Remote Lands.